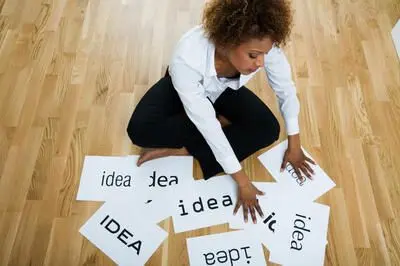 If you are struggling in any of these areas, help is available:
Marriage/Couples Counseling
Learn how to communicate and disagree without arguing.


Pre-Marital Counseling
Prepare for your future together by learning more about marriage now.


Crisis/Trauma
Learn how to deal with feelings of pain and violation.


Women's Issues
Find new ways to approach uniquely feminine issues.


Teen and Pre-Teen Counseling
Navigate the turbulent teen years.


Anger Management
Change explosive emotions and learn positive ways to communicate.


Anxiety
Reduce feelings of chronic anxiety and look at life with optimism.


Stress Management
Balance the demands of your busy life.


Grief Counseling
Understand your sadness and move past your grief.


Divorce/Conflict Resolution
Comprehensive mediation services for divorce and child custody issues.


Career Counseling

Get to know yourself. Your strengths, values, personality, and skills will lead you to the job that is the best fit for you.




Therapy and Support Groups

Anxiety and Depression Group
Adolescent Group (Middle Schoolers)
Teen Group (High Schoolers)
Singles Group
Domestic Violence Group
Parents of Autism Group
Assertiveness Training Group
Bereavement Group
Yoga for Mental Health

We work with a wide range of emotional and behavioral issues providing services that span from therapy and coaching services for depression and grief counseling to parenting support, couples counseling and beyond. In a comfortable and supportive atmosphere, we offer a highly personalized approach tailored to each of our clients individual needs to help attain the personal growth they are striving for.